Caribeno Tropical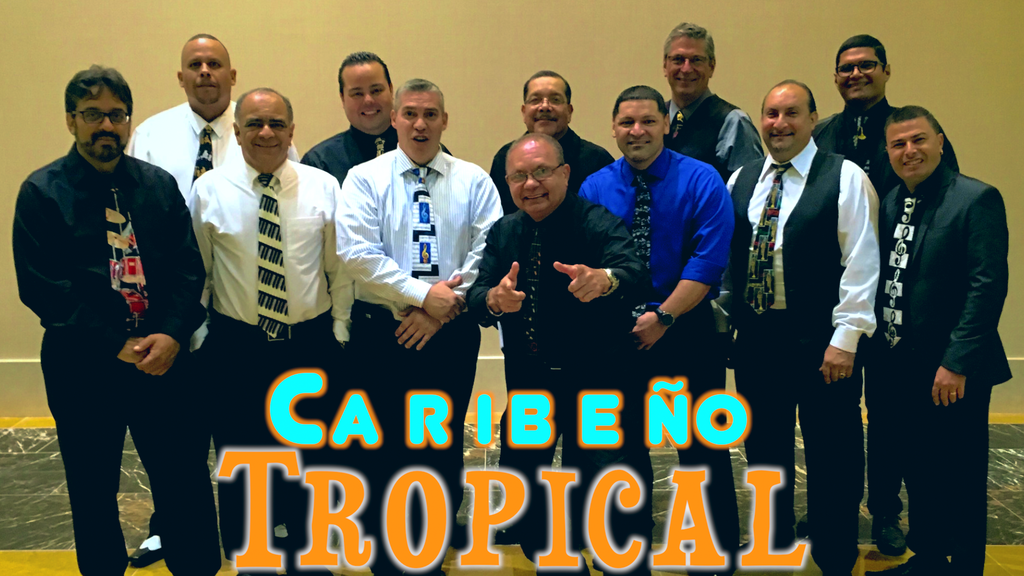 Caribeno Tropical is a Latin Band from The Brandon area of Tampa That was formed 2 years ago by Miguel Lucas , a Latin percussionist with many years of experience in the music industry. I originally chose the name of the band with the idea of representing all the Latin islands in the Caribbean and Latin America. When I began to form the band it was a rough road for me as I was coming back from a long three year layoff due to an illness that almost took my life, but I was determine and felt I needed to do this as my therapy to beat my sickness. So I decided to put this project together and my vision was to play Latin music for the people to enjoy but I wanted to connect further with the public and potential customers. I didn't just want to be a regular Salsa band, I wanted to play, Merengue, Bachata, Cumbia, Bolero, Son Montuno, Latin Jazz, and other genres of latin music including English tunes which I am still trying to put together.. Along this two year Journey I have met some really good musicians filling in or passing by during our rehearsals and performances, but the real hardcore of the group has shown that they are special in what they do. I like to point out a few starting with Victor Ocasio ( band leader ) and dynamic trumpeter, Hector Cruz on( Bass), Victor Mendez Piano Player) , Eli Alberto on(Sax) , Jose Lopez (bongo, guira ) Jay Leman ( Trombone Leader ). and our two most important singers of the group, Johnlee Delgado and Otto Duniel...These musicians have all played with great performers and artists some were along their careers, they are the ones that make this band special.. I also like to point out two very important people that support me with this project along with my close friends from NY, my wife Maritza Lucas, and my friend Robert Germain. They have been my rock along the way and have help make a great home for Caribeno Tropical.....Thank You all for reading this and Blessings to all....
Trinity 7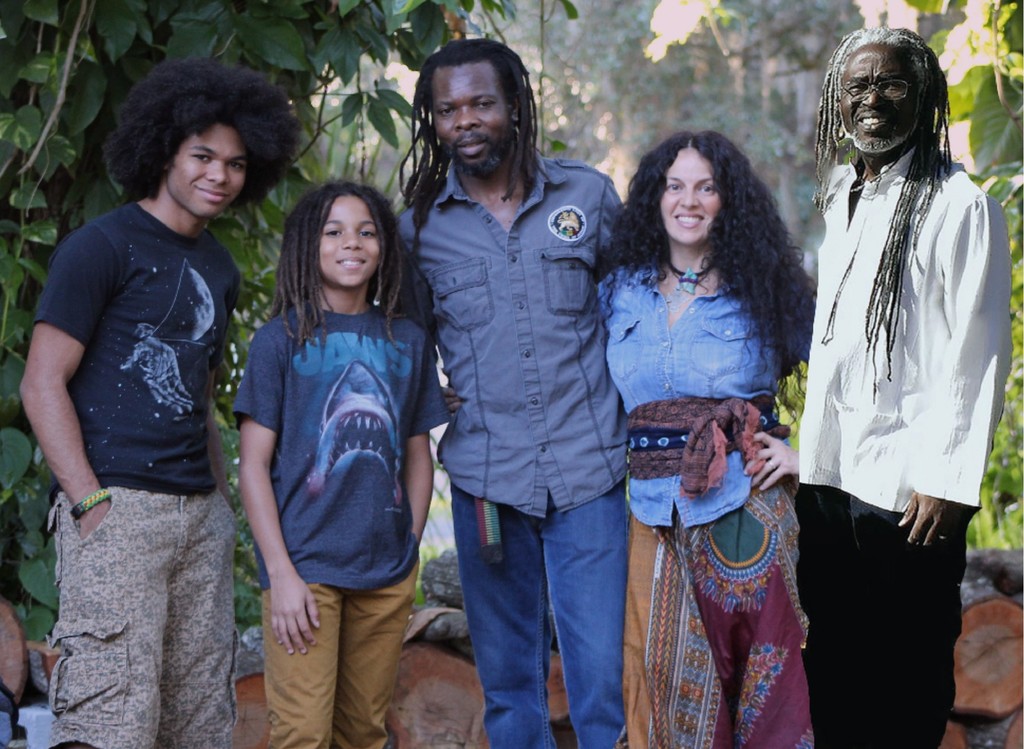 Trinity 7 is a family group that is led by Jamaican born Ras Meishak who is a dynamic song writer and bassist. His first single "When will it be" was selected as top ten runner up in the 1997 popular song contest representing western Jamaica. Ras has performed across the entire Island, playing bass for a few names like King Yellowman, Gregory Isaacs, Dennis Brown, Admiral Tibet, Eric Donaldson and many more.
 As music runs through his veins, he is joined by his family who bring the rest of the music to life.
Their music carries on the message that reggae was founded on: a voice for the downtrodden, offering the message of inspiration, hope, justice & peace. Their music is original and it speaks to all ages, where everyone can feel a sense of welcome and belonging.
Trinity 7's style is a reflection of the legendary foundation roots artists while cultivating their truly unique, original sound.
STP Freddo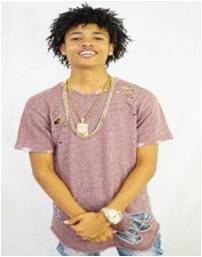 Freddrick Drayton also known as STP.Freddo or Lil Nacho is a student athlete and musician that attends Tampa Bay Technical high school. As a student athlete he has accumulated a respectable GPA as well as earned a full ride baseball scholarship for college. He was born and raised in the inner-city of Tampa, Florida. He refined his baseball skills at the famous Belmont Heights Little League. He takes pride in being different and showing the youth that there are opportunities available to them as long as you are willing to work hard and follow your dream. Recently he has surpassed his two year anniversary in the music world and has garnered one of the largest followings in the Central Florida area. With over 200,000 streams, 100,000 video views, and 100 show performances he,as well as Shaidetree Productions, has become a well-known name in the region. He began making music in a group named Shaidetree under the independent label Shaidetree Productions that is ran as a family business. Recently he released his first solo hit song titled "Bumble Bee" as well as an official video that has garnered much attention and acclaim in the region. As of May 26th, 2017, his final day of high school, he will be releasing his first solo album titled "3:30 The EP: The Last Day of School". He has created his own lane of original music that infuses various genres with lyricism, quality, and his signature personality. He is well known for versatility, being the life of the party and bringing one-of-a-kind energy that any crowd can enjoy. He is the unrivaled leader of the youth and provides them with an experience based soundtrack to their lives without using profanity.
Paradise Dancers Hawaiian Entertainment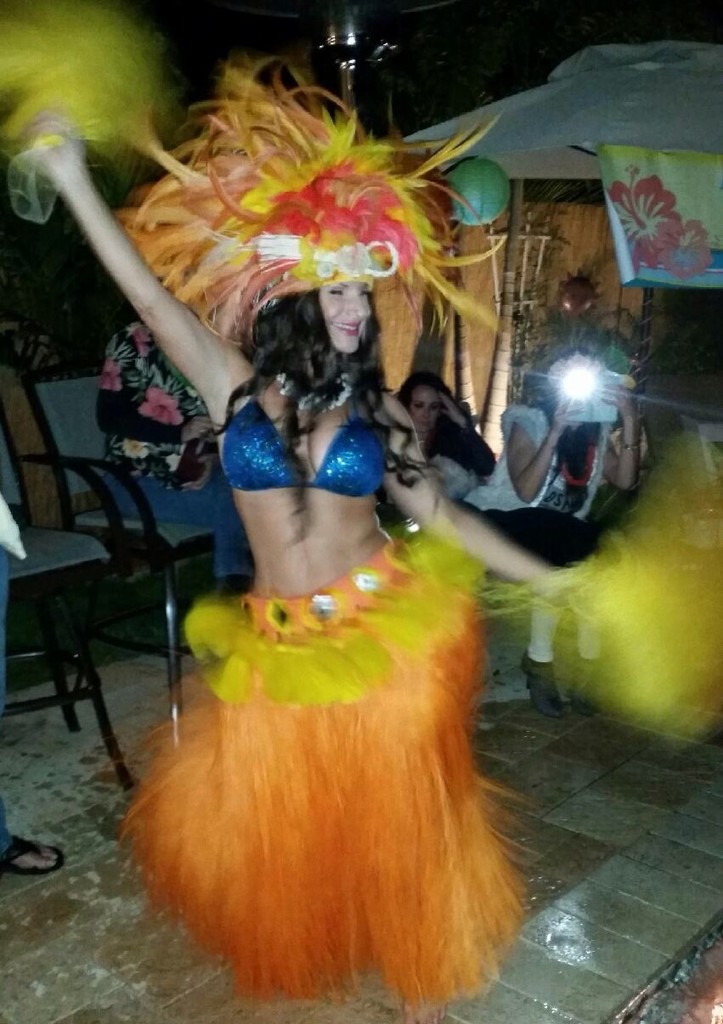 Our "Paradise Dancers Mainland Hawaii Show" includes MULTIPLE colorful costumes, exciting authentic props like uli uli feather gourds, pui'li sticks and Tahitian hand tassels, fun and familiar "Hollywood Style" dances and music, live singing, and of course our optional hilarious audience participation which involves dressing up a number of your "volunteers" in hula costumes, wigs, and coconut bras!
Chinese Dragon Dancers
Moment with the Classics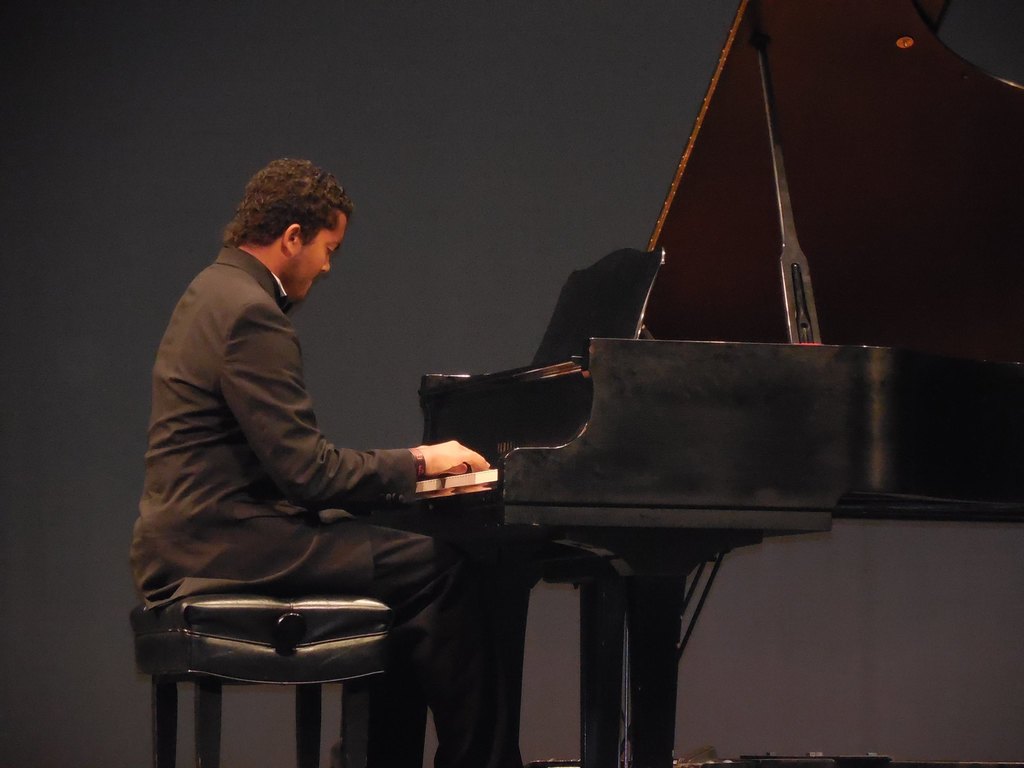 Las Mariposas